BUSINESS COACHING FOR THE ENLIGHTENED PROFESSIONAL

Are You a Healer? Coach? Counselor?

Unlock your unparalleled potential and rise above the ordinary. Delve deep into the world of energy with a mentor who resonates on your frequency.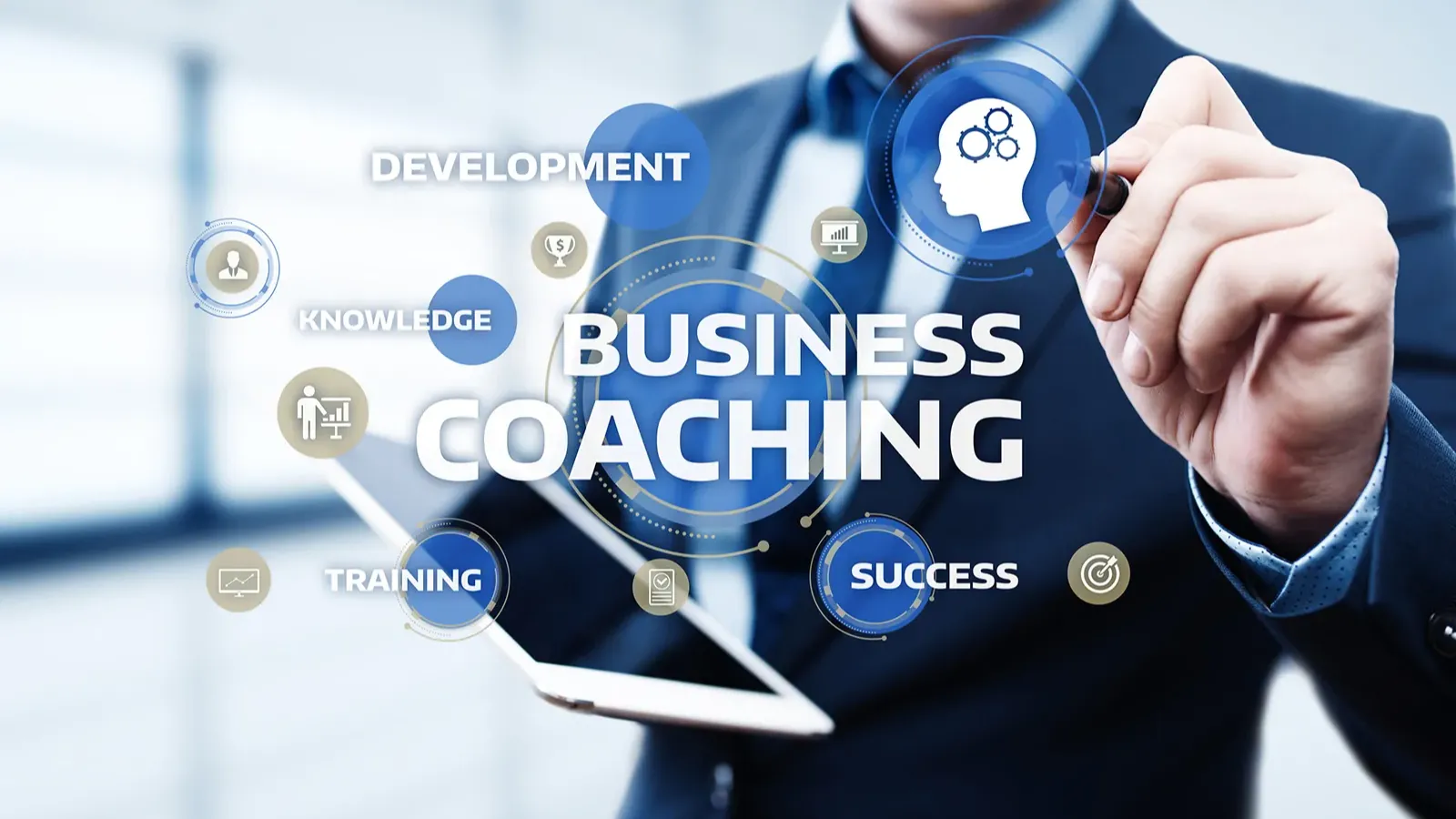 Ascend Your Business & Life
Discover the secrets to elevating your practice. With our uniquely tailored coaching, you'll not only achieve business success but also personal growth. Embark on a transformative journey with tools and techniques designed especially for professionals like you.
WHY CHOOSE OUR BUSINESS COACHING?
🔸
Expertise:
Learn from someone who has already walked the path, working with both novices and experts.
🔸
Energy Language:
Our coaching isn't just business talk; it's an energy conversation. Align your energy to your business goals.
🔸
Personalized:
2 hours of dedicated one-on-one coaching, ensuring we address your specific needs and challenges.
PRIVATE MENTOR SESSION
Every expert once needed guidance. Whether you're starting out or an established professional, there's always room to grow. Experience 2 hours of profound insights, strategies, and energy work to elevate your practice. It's more than just business; it's about unlocking your true power.
---
Ready to Level Up?
Don't let your potential remain just that. Turn it into powerful action with our Business Coaching tailored just for you.
🔹 Book Your Private Mentor Session Now 🔹
Begin your ascent to unparalleled success in both business and life.
Secure Your Spot & Embrace Awesomeness